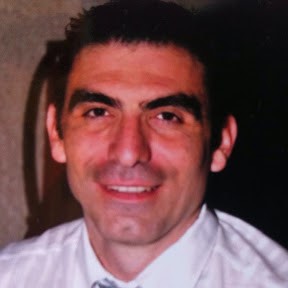 Born and raised in Athens, my affinity for the magic and the endlessness of the human soul led me to pursue my degree in Social Work at the Technological Institute of Athens as well as my BA in Psychology at the Panteion University. Meeting Dimitris Karagiannis, psychotherapist and a life mentor, was a milestone that filled my life with music. Today we work together at the Therapeutic and Training Institute 'Antistixi'.

I have also gained significant life experience through my work at the Hellenic Red Cross Social Welfare Division, part of the International Federation of the Red Cross, where I am occupied as Psychosocial Support Programs Coordinator.

For me music is born where love and passion unite and I musically express myself by playing keyboards and guitar. When the abundance of human emotion and the sheer reality of all that is truly human transform into music, all -and perhaps even more- can be expressed without a single word being uttered.



Welcome to my website which presents in parallel my professional activity
as a Psychologist/Psychotherapist/Social Worker
and my music compositions, result of my Love for Music!